If you've been to a Carquest or Advanced Auto recently, you may have noticed something much different about their oil section. More specifically, the part of the oil shelves where the Carquest in-house brand of oil used to sit. That's all gone now, replaced by none other than "Fram" oil containers. If you are about as confused as we were when we first saw this, well you're not alone.
I mean, we never found anything wrong with Carquest oil before, it was decent oil. I suppose that Advance Auto just thought that the brand name wasn't recognized enough to be as popular as they want it to be.
So Who Actually Makes Fram Oil?
Could it be that Fram oil is distributed by the usual inexpensive oil suspects at Warren Oil Company? This is what we had originally thought, but as it turns out, "Fram oil" is not the same as Amazon Basics, STP and SuperTech oil (which varies depending on region.)
Some eagle-eyed readers of Bob Is The Oil Guy have trainspotted the shapes of the containers and found them to be exactly the same as the old Carquest ones. This means that the oil is very likely to be the same formula and ingredients that it was before, with just a new label slapped on it. Carquest oil was packaged and distributed by Amalie, and with them reusing the same containers, we would assume with high confidence that the new Fram oil is the exact same stuff.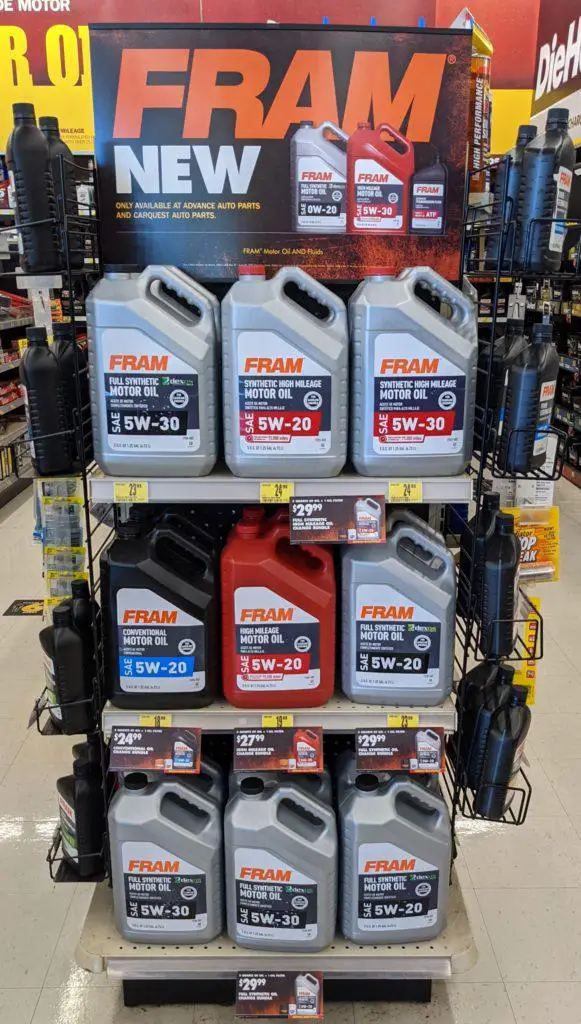 Is Fram Motor Oil Any Good?
We would for sure be comfortable running this oil in any of our daily drivers, however it may not be the best choice for say a picky european car that specs a certain caliber of oil.
Amalie uses 100% synthetic base stock along with their special blend of herbs and spices additive packs in their oils. They meet the minimum requirements to comply with API SP, SN PLUS/SN, and ILSAC GF-6. They claim to exceed the TEOST MHT (Thermal Engine Oil Stability Test) and meet the Ford M2C 930-A spec, which supersedes the old M2C153-H specification. Dexos 2 is covered as well, on the bottles that specify it.
They also say that it is a low-phosphorous oil, which will help protect your expensive catalytic converter. However, if you're planning to use this in an ancient engine with flat tappets, you'll definitely want to add a zinc additive.
What Additives Are In Fram Oil?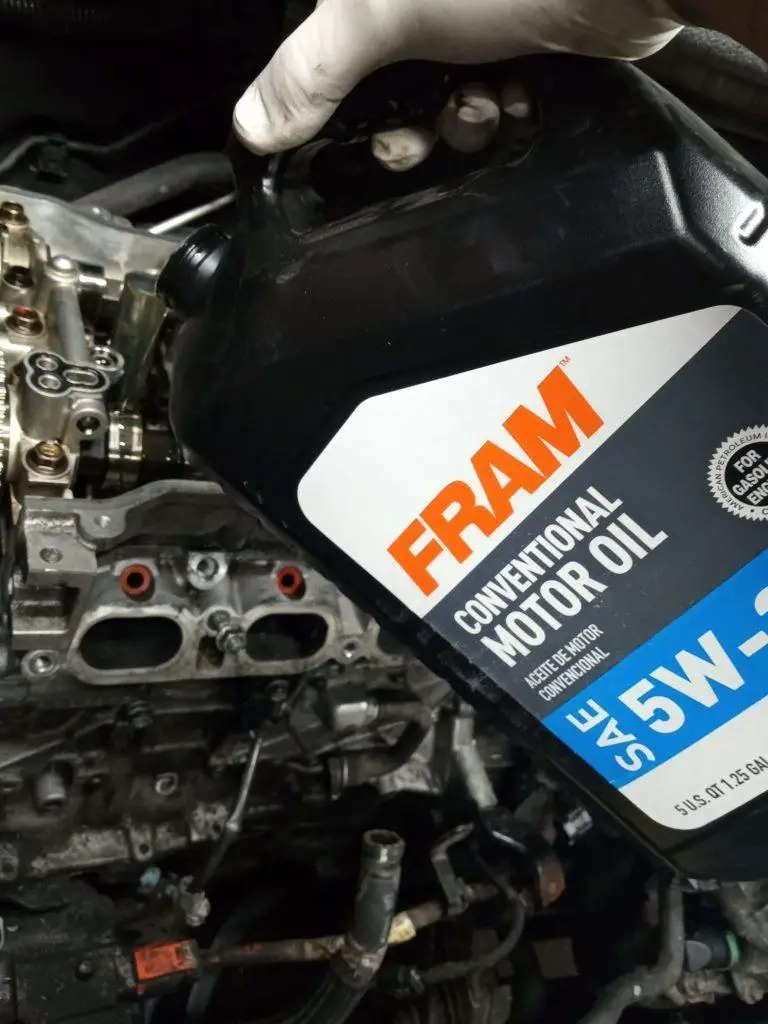 Amalie seems to be on top of which additives they use in their formulas. They have made sure to include a shear stable viscosity modifier, along with additives to protect your engine from LSPI (low-speed pre-ignition) which is of high concern with today's tight engine tolerances.
They say that the additives and synthetic base stock that they use are specifically formulated to deal with the harsh environment of newer turbo and GDI (gasoline direct injection) engines.
To read more, check out this TDS (technical data sheet) that they have provided.
Who Owns The Fram Brand Now?
This is where things get interesting. The Fram brand has been gobbled up by a huge automotive conglomerate, which of course is just the regular ol' American dream nowadays. An extremely common story for these big corporations; buy familiar brands and run the name recognition game for everything it's worth, until it's not.
First Brands is the one running the Fram name now. First Brands themselves have been rebranded, they used to be Trico.
First Brands also owns Champion, Raybestos, AutoLite, Carter, Centric and I believe STP. This is just a list of the ones that I am aware of, I'm sure there are many more brands that they have bought. I am quite sure that they will most certainly uphold the highest level of quality for all of these various automotive brands, and will most definitely not siphon them from the inside for profits. Ahem, excuse me! I misspoke there, of course I meant to say "optimize vertically for maximum efficiency."
Final Thoughts
Should you use Fram oil? I can say that I would have no problem running this oil in most of the cars in my fleet, save from the picky european cars that I torture myself by owning.
The main deciding factor for me to buy this oil would be if there was an attractive sale that I just couldn't pass up. Maybe an oil change combo that comes with the filter. Otherwise, I would just go right to the source and buy Amalie Elixir directly.
Hope this has been helpful, feel free to drop us a comment below with any other questions (or inside information about the oil industry) that you may have. Thanks for reading!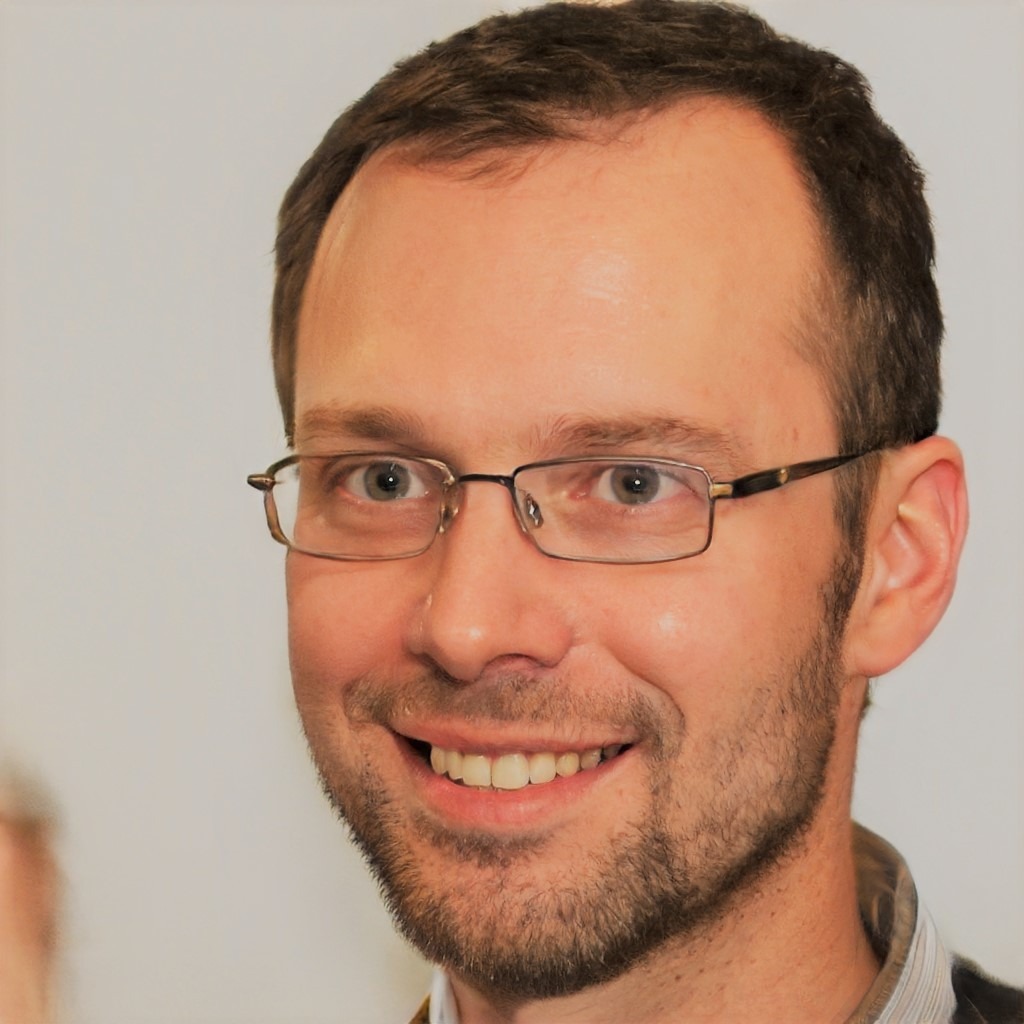 Doug is our resident mechanic and automotive expert. With over 20 years of wrenching under his belt, he is our go-to for any question we have about additives and cars.