Welcome to AdditiveHelp.com!
Our mission is to provide the home handyman with the most complete and helpful information available about today's best fuel additives and storage solutions.
Who we are
Our writing team consists of a mechanic, an engineer and a racecar driver. No, this is not a setup for a terrible joke, it's three guys who decided that there needed to be a place where they could share with others all the helpful information that they've learned about all the different types of additives available.
Meet the Authors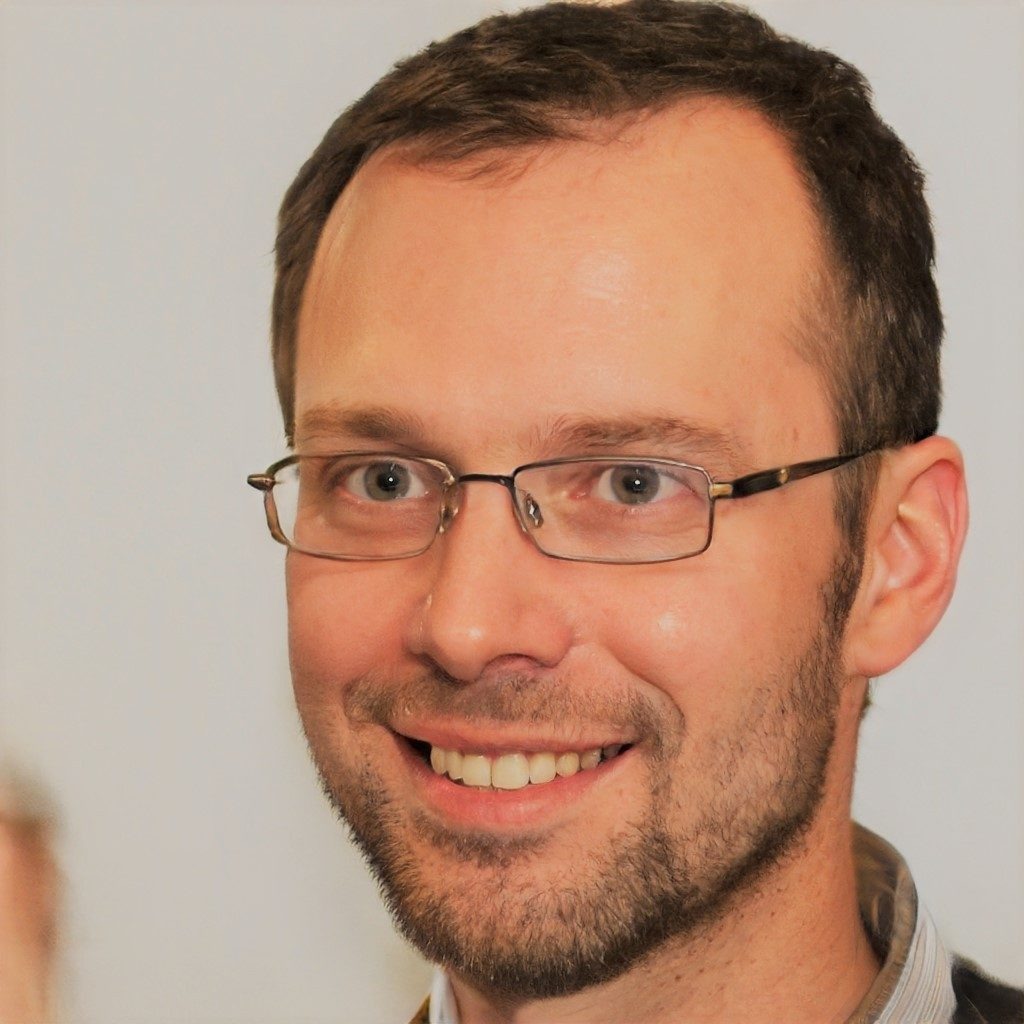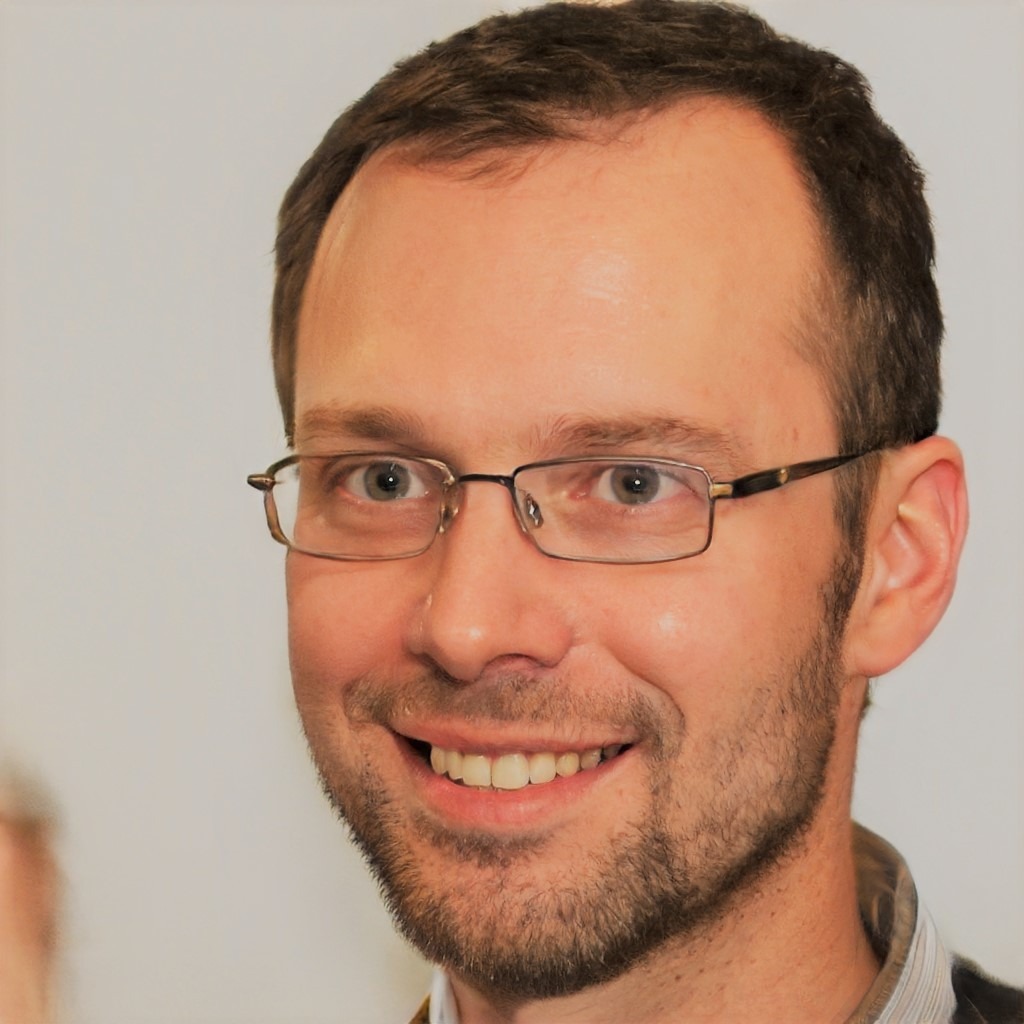 Doug Morris
Doug is our resident mechanic and automotive expert. With over 20 years of wrenching under his belt, he is our go-to for any question we have about additives and cars.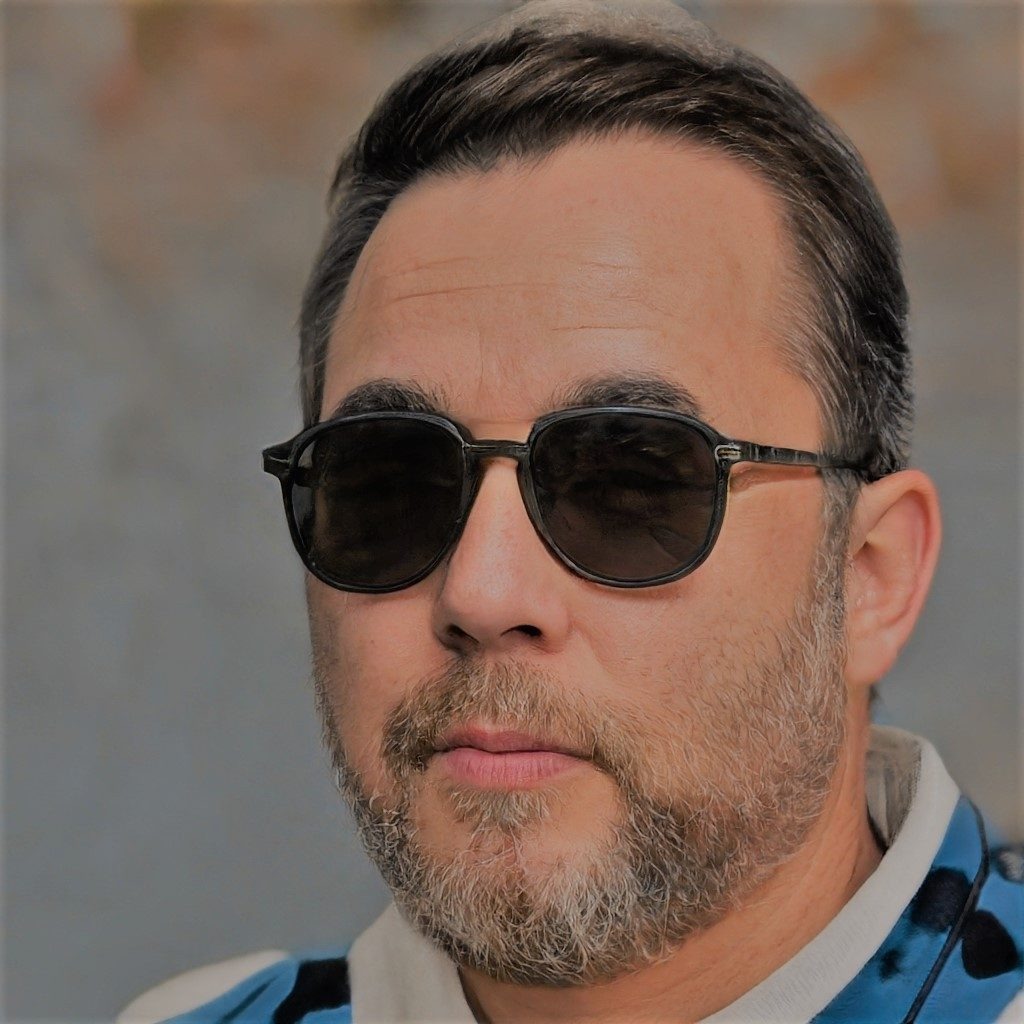 Bob Kelly
A small engine hobbyist and European car enthusiast, Bob brings years of experience to the team. Bob spends his free time on the racetrack and restoring German automobiles.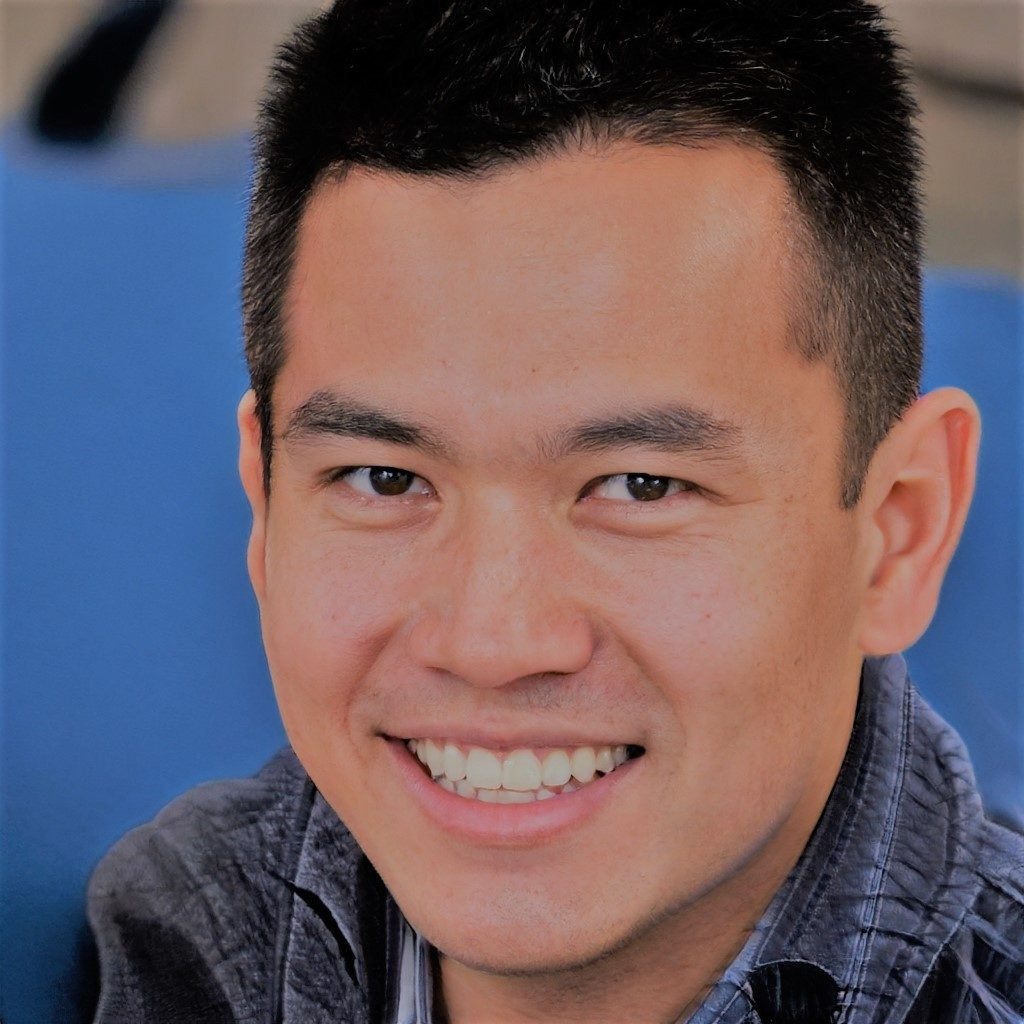 Brian Snyder
Brian is a lover of anything with a motor. A marine enthusiast and engineer by day, Brian enjoys the challenge of getting maximum mileage out of anything he owns.