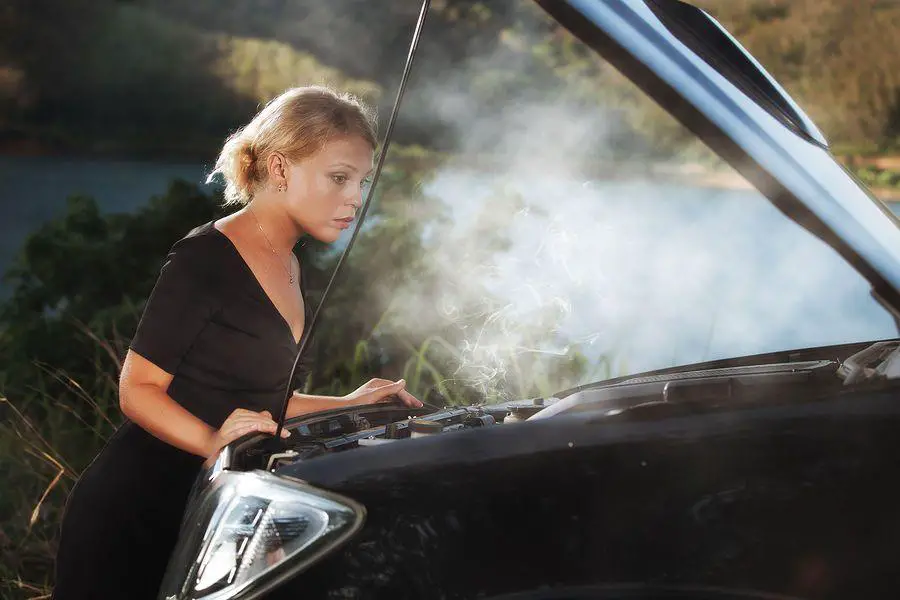 This post may contain affiliate links. Read our disclosure here.
Why you need coolant additives
As a track junkie in one of the hottest most unforgiving climates in the country, I can tell you switching from normal coolant to a coolant additive and distilled water can greatly improve the cooling capacity of your engine's stock cooling system. For high temp situations such as off road, track cars and heavy haulers, using an additive in the cooling system can save you from massive repair bills. Warped heads, blown seals and damaged cooling components are just a few of the common problems when engines overheat.
Before we dig into why these additives will help your performance car/motor run cooler, to get the maximum performance out of these additives you will need to run them with distilled water leaving the max performance for warm climate/summer cars only. These additives plus distilled water are not formulated for cold environments. If you plan to use these in a street driven car, it is recommended to add a minimum of 20% antifreeze to the coolant additive/distilled water mix.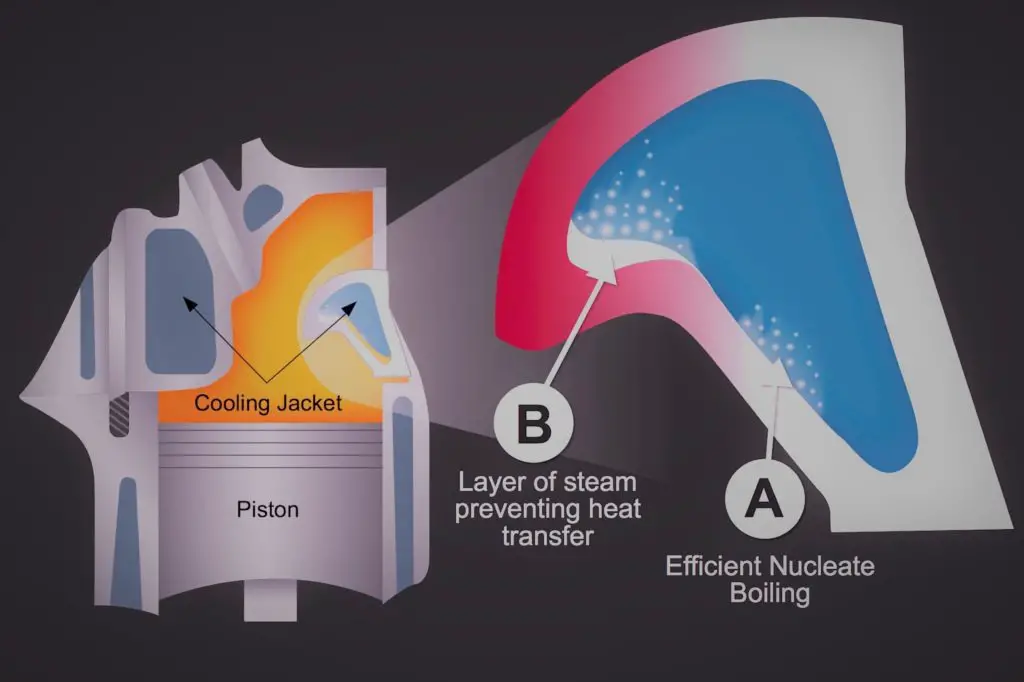 Coolant additives work by reducing the surface temperature of the distilled water they are added to, allowing more surface area of the water to contact your motor. Additionally these coolant additives will help lubricate, protect, and reduce corrosion in your internal motor components.
If you live in a cold climate and use your vehicle throughout the winter, this setup will not be right for you. The distilled water and coolant additive mix WILL FREEZE when exposed to 32F degrees or less for an extended period of time. This will cause damage to the motor, radiator and other cooling components in your vehicle. Again, if you live in a cold climate and use your car year round, stick to conventional coolant.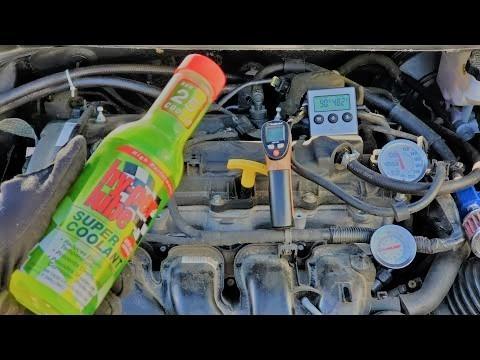 For the motorsports crowd, this is the only setup most track cars will use. The huge advantage to a coolant additive and distilled water is cleanup time if there is an incident on track. Conventional glycol based coolant is extremely slick and can be very difficult to clean off of a road surface. A cooling additive and distilled water will dry quickly with no slippery mess left behind. 
 I have personally seen 10-15F temperature drop on average switching to a cooling additive and distilled water vs traditional coolant.
Best Cooling Additives Tested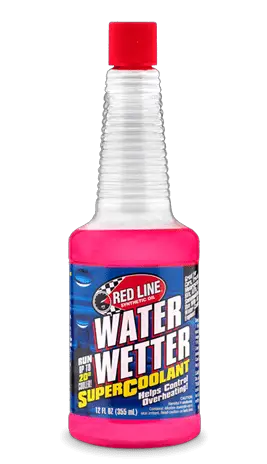 The first product we reviewed is somewhat of an industry standard. Yes, it is Red Line's Water Wetter. Red Line claims Water Wetter can double the cooling ability of the water in your car's cooling system. It is packaged in a 12oz bottle that is added to your car's cooling system along with distilled water or reduced antifreeze.
For most cars under 4 liters of displacement, one bottle of water wetter is all you need.
The best part about Water Wetter for those of us in warmer climates or for people who have track cars in climate controlled garages is the rust and corrosion inhibitors in Water Wetter. This allows you to run it with straight distilled water. Based on the same principles of reducing surface tension, the additive Water Wetter will greatly increase the heat transfer properties of your cooling system. 
2. Royal Purple's Purple Ice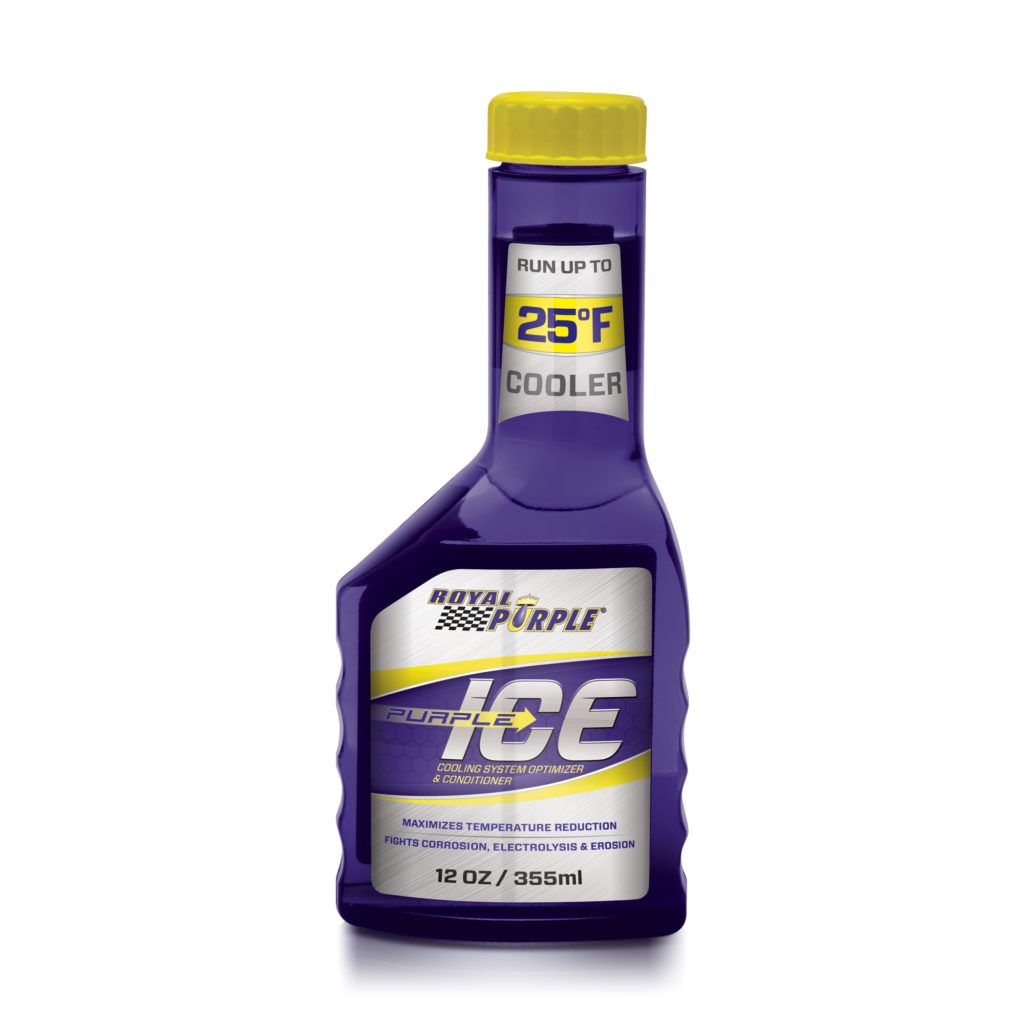 The next additive on our list of coolant products is Royal Purple's Purple Ice. Royal Purple is a brand well known for some of the best and highest performing car lubricants and additives. Purple Ice follows the same principles as the other additives we have tested in that it reduces the surface tensions of the medium it is added to, allowing better heat transfer. Working well with both antifreeze and straight water, Purple Ice is an additive that can be introduced to almost every motors cooling system and provide a solid 25 degree Fahrenheit drop in cooling temps.